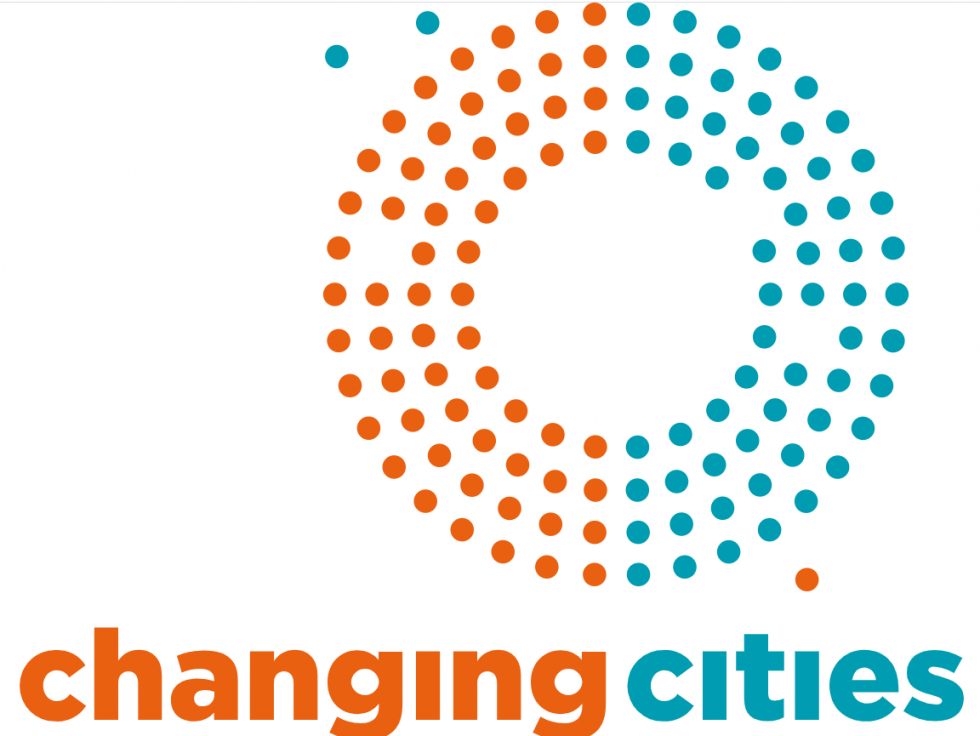 About Changing Cities
 The Changing Cities movement works to transform urban mobility and transport policy in Germany from below. We work for cities that are more accessible, democratic, sustainable, and safe for all. Through our campaigns, we have initiated systemic change by creating a new law on mobility in Berlin. In 35 other cities, local movements have followed our path and started "Radentscheide" (cycling referendums).
Changing Cities fights for more sustainable and liveable transport systems by reducing the share of motorized traffic and freeing up space for cycling, walking and public transport. This will not only lead to less greenhouse gas emissions but also to better life quality and health for all city dwellers, which is of fundamental importance to us. Our goal is #vision zero: no more death and serious injuries from traffic. But even if we reach this goal one day, there would still be the huge number of fatalities due to air pollution caused by motor vehicles.
About our Project
We aim to to create public awareness about the loss of life from air pollution, using the results of the CE Delft study, and hopefully move decision-makers to take action. In order to increase our outreach, we will collaborate with partners from the health and climate sectors.