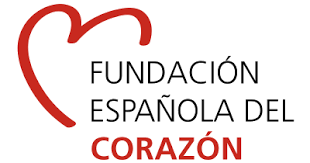 About the Spanish Heart Foundation
 The Spanish Heart Foundation was established and is promoted by the Spanish Society of Cardiology (SSC) to promote health and quality of life through the prevention of cardiovascular disease. In this sense, its main tasks are to sensitise and educate the population on the importance of prevention, and to encourage research in cardiovascular disease.
  The SHF has more than 10,000 members, including cardiologists, nursing professionals and related health personnel, private entities and private partners.
About our Project